The Calabasas Burger from California Burgers. Low on Bread, High on Flavour
Bunless Burger.
2x freshly smashed beef patties, 2x American cheese, lettuce, tomato, onion, pickles and pink mayo wrapped in fresh hand leafed lettuce.
The Calabasas Burger is available in store now at California Burgers and also available via your fave meal delivery app.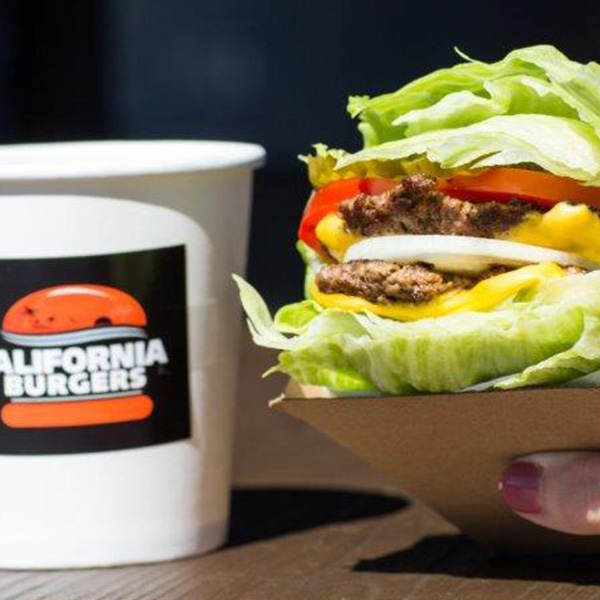 42 Chapel Street, Windsor, VIC
California Burgers
California Burgers
Fri & Sat
6PM - 4AM
Sun, Tue - Thurs
6PM - 2AM
Phone
(03) 9525 2280
Email
eat@californiaburgers.com.au
Address
42 Chapel Street,
Windsor VIC 3181